WHY PICK US?
Planning a wedding is anything but easy. The bride has a million and one things to think about and she can't do it all herself. That's where we come in. We can make your wedding day one to remember and not one filled with stress. Here's why you need us in your corner.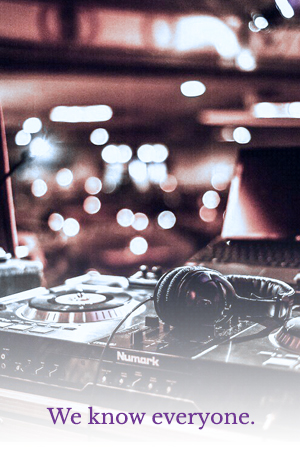 From vendors to venues, we know who you should be working with.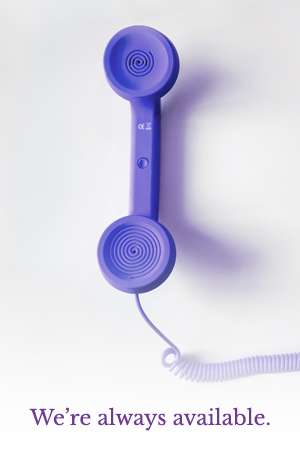 You have unlimited access to us for any questions, concerns, or emergencies.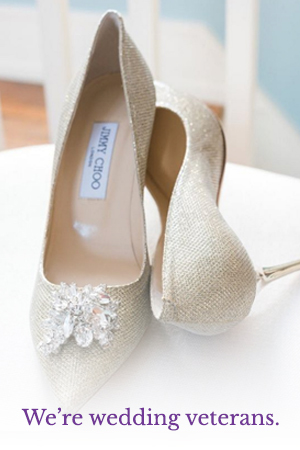 We've done this. A lot. We know what to expect, so let us take the stress away.